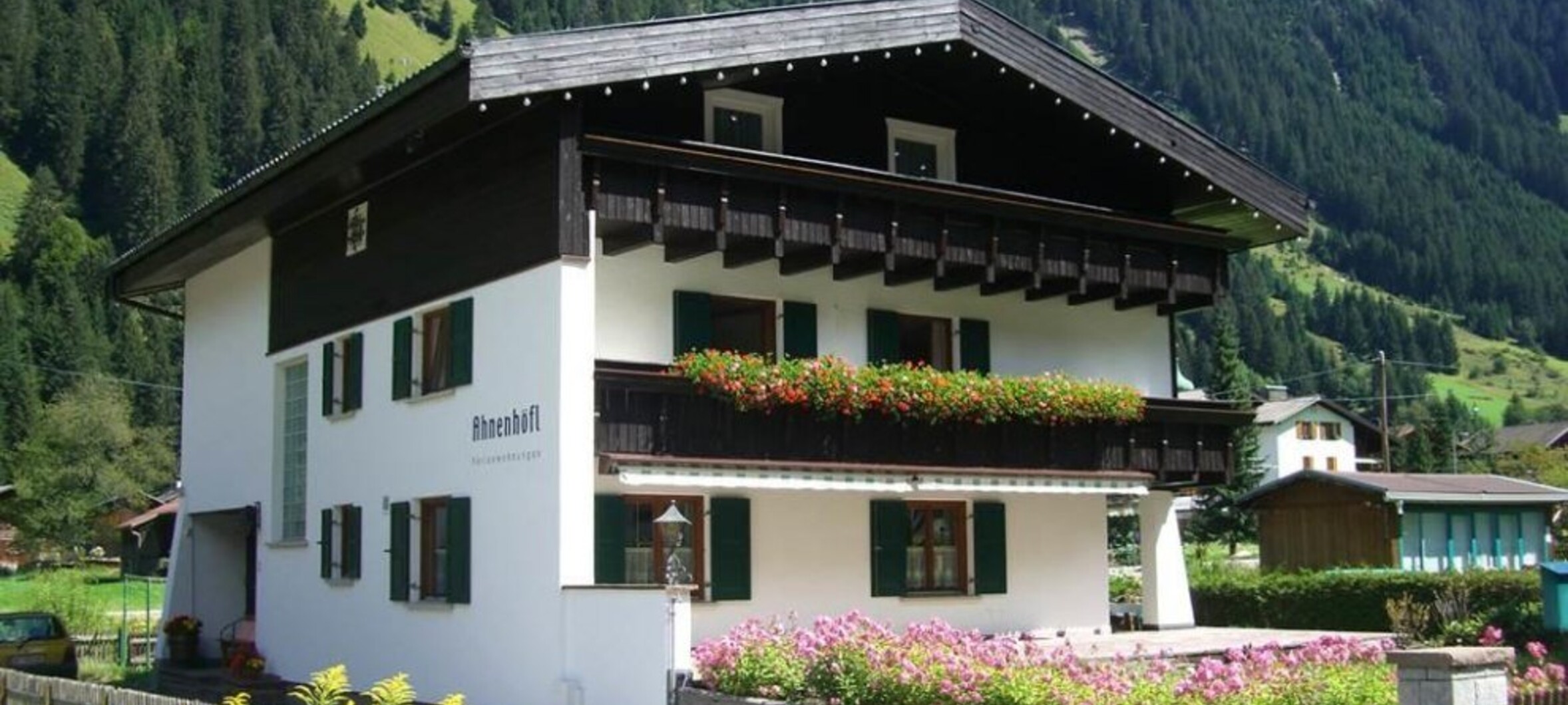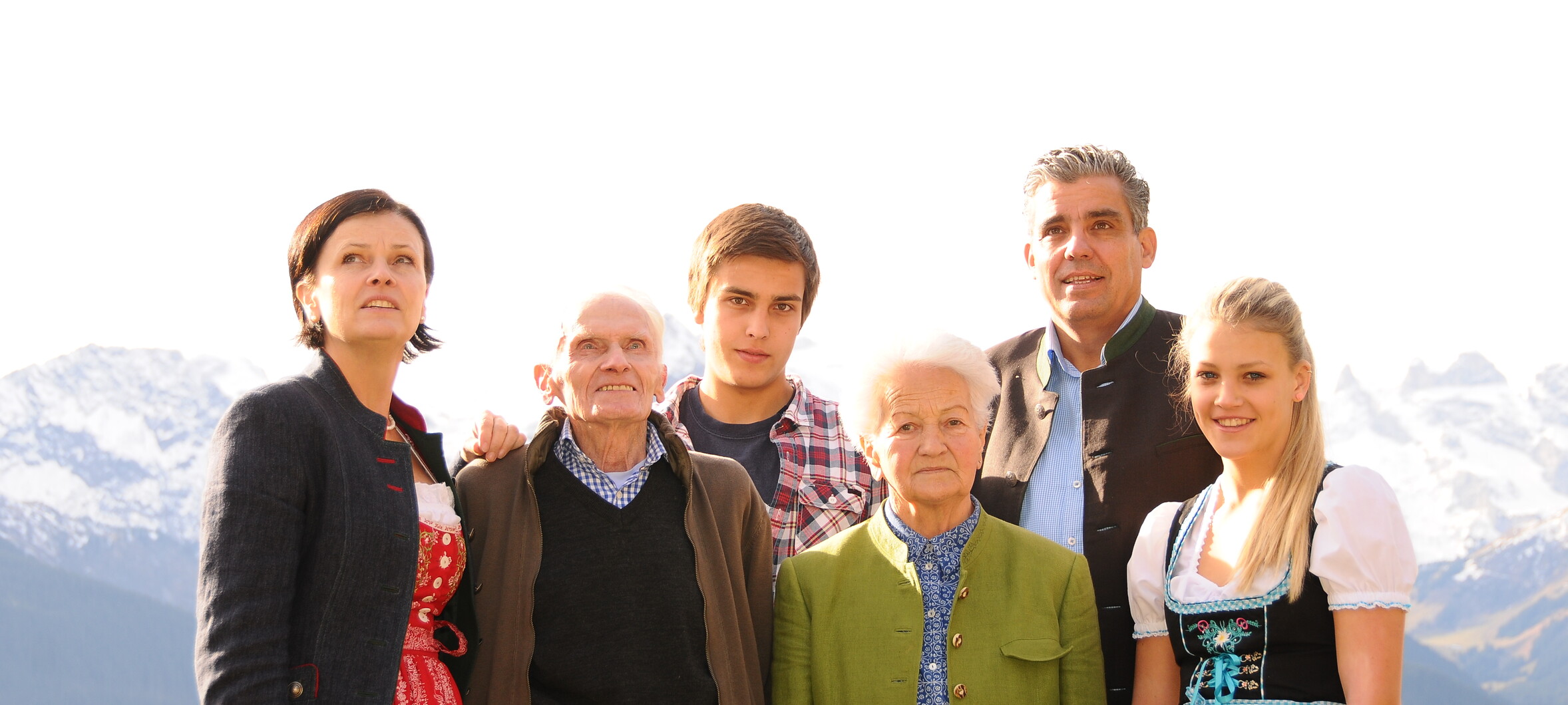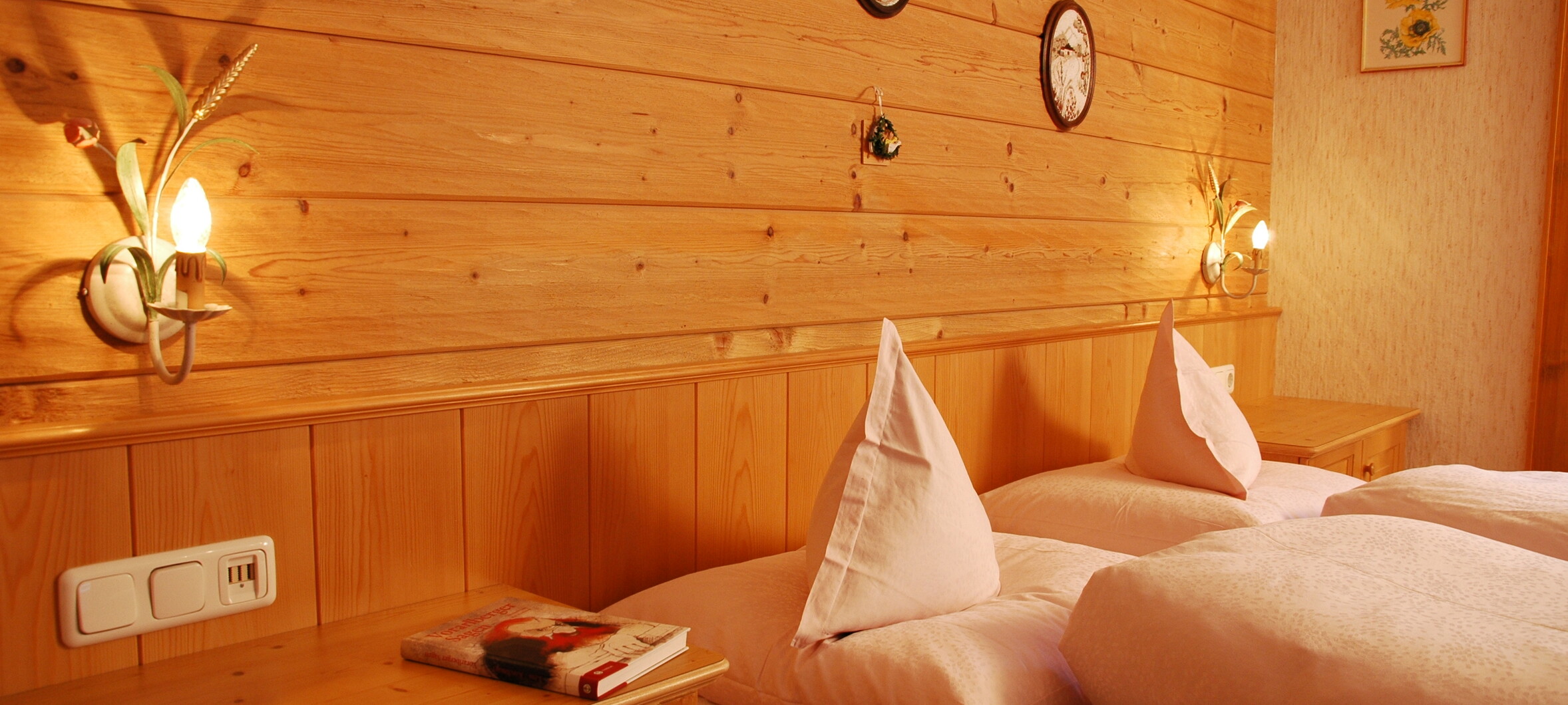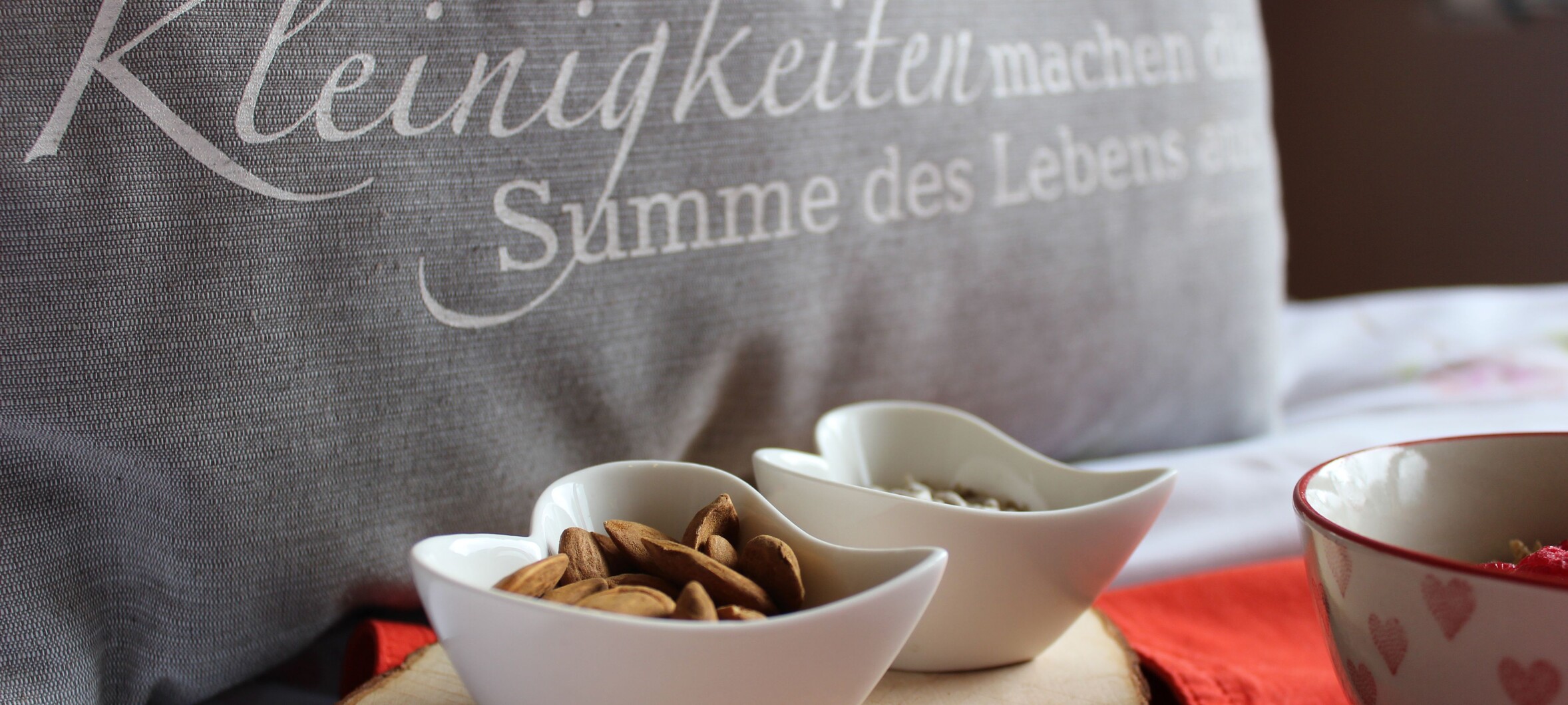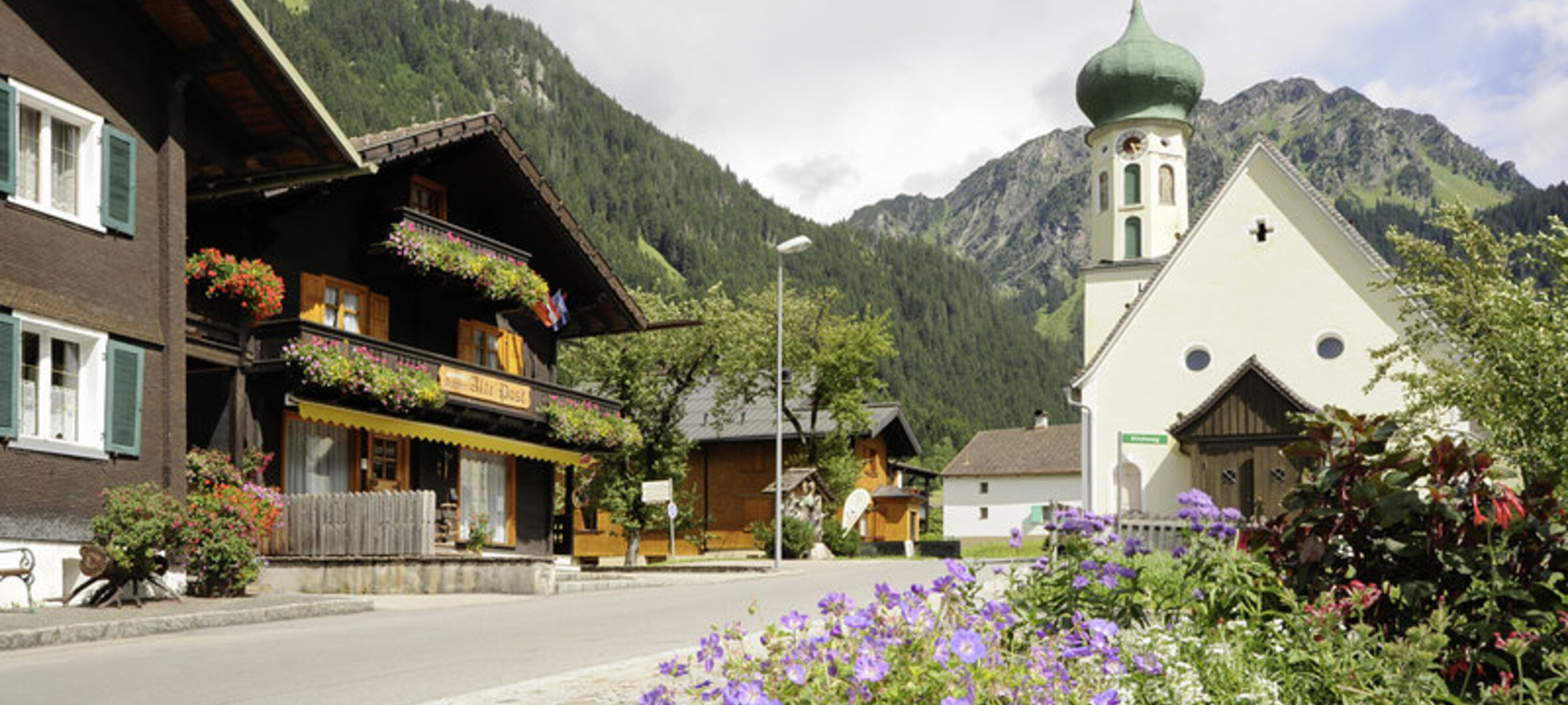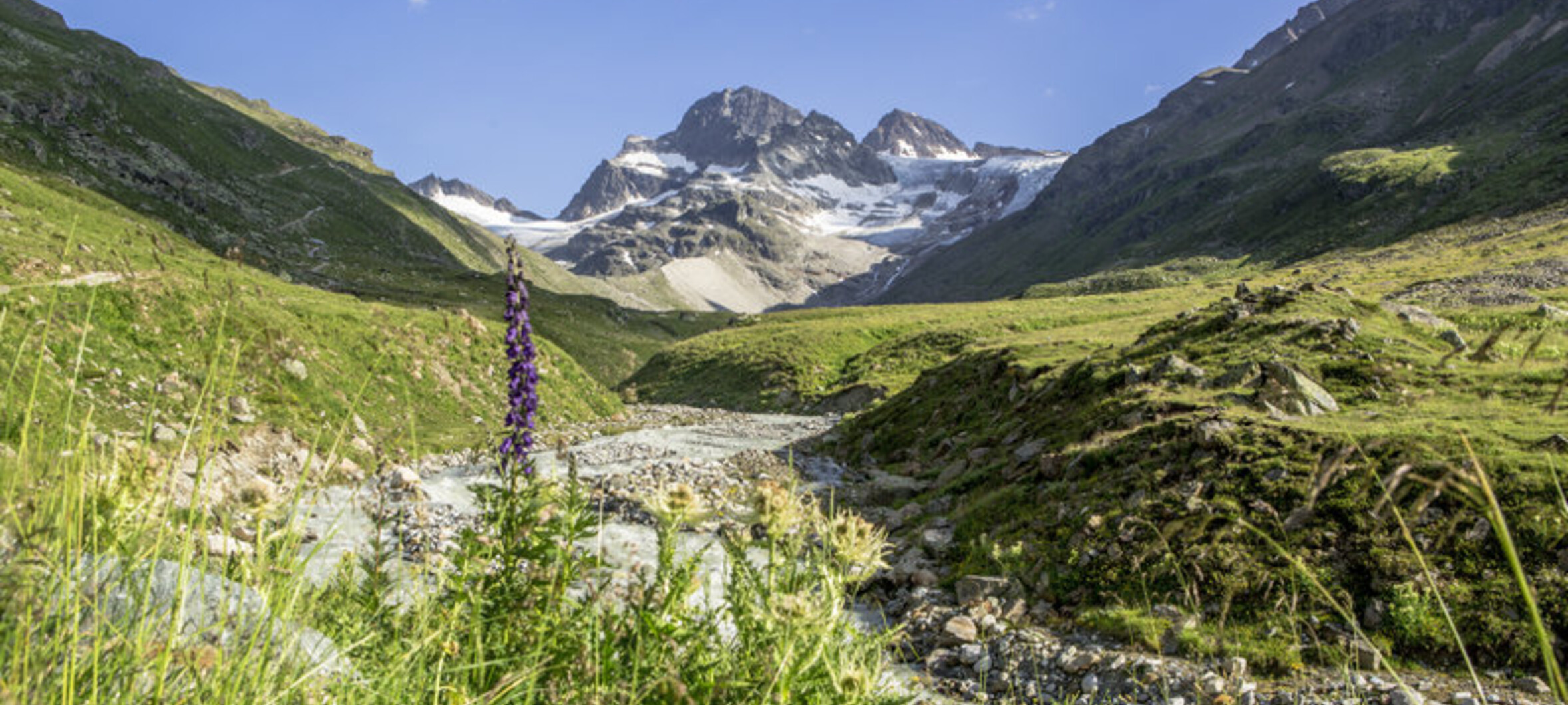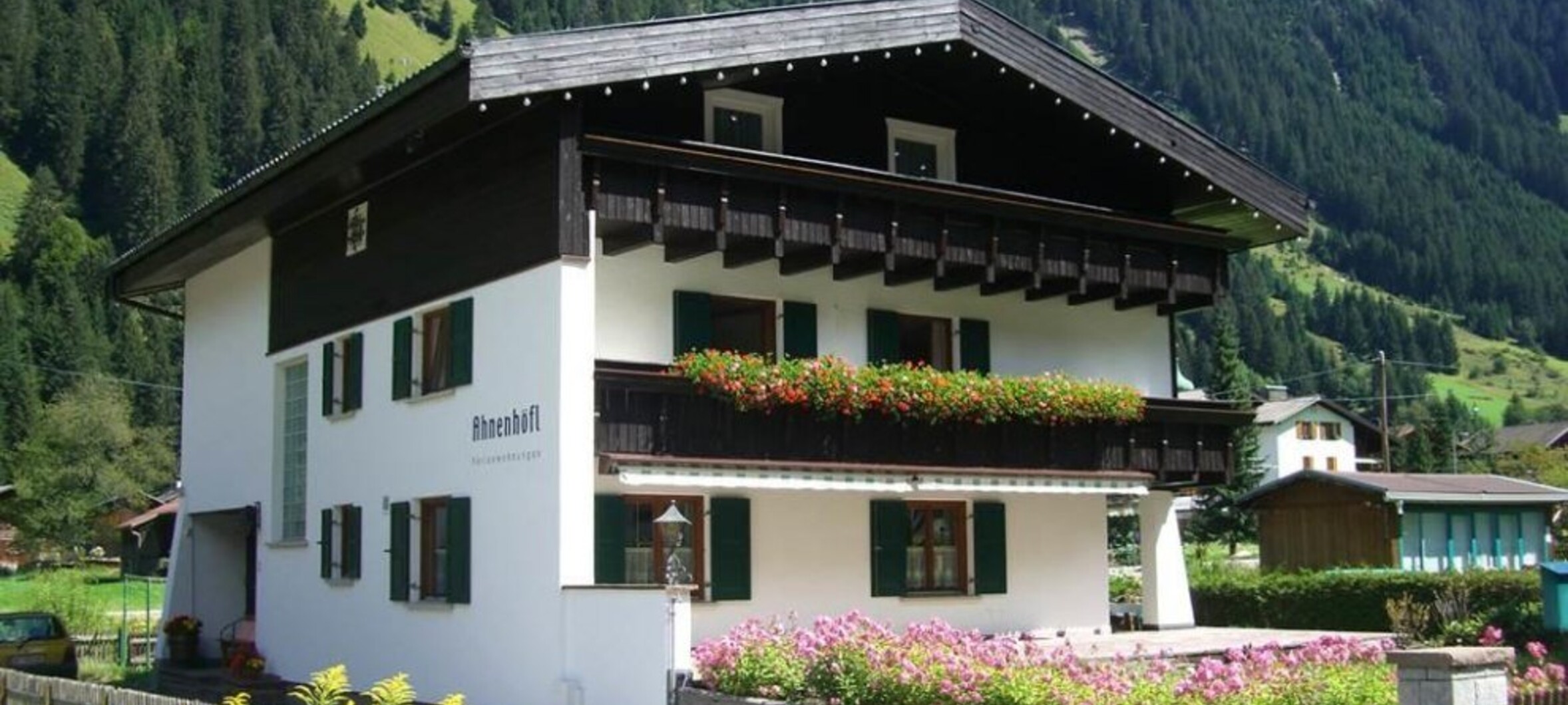 Apartments AHNENHÖFL
IN GASCHURN-PARTENEN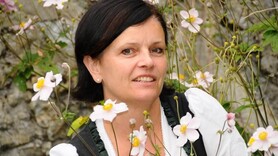 My name is Barbara Boric-Ganahl and I am a passionate guest hostess. It gives me and my family great pleasure to enhance the holiday in the Montafon for those seeking relaxation from all over the world.
The Ahnenhöfl in the beautiful Gaschurn-Partenen is the special place for your holiday in the magnificent Montafon mountains.
Feel like you're at home
All 5 holiday apartments are very comfortably furnished and well equipped.
This is the way to spend your holidays
Skiing, hiking or climbing during the day, enjoying the cosy apartments in the evening with an
evening sauna or stopping at one of our restaurants in the immediate vicinity.
What more do you want?
Summer & Winter arrangements
Benefit from our offers
We have put together interesting holiday packages for you. Take advantage of our attractive summer and winter prices in the off-season. Our package deals are also something to be proud of.
Hiking, Climbing, Mountainbiken
The Montafon can be explored in many ways. In the daily changing offer
for adults, families and children there are exciting details about the
Montafon and its special features to discover in addition to the impressive nature.